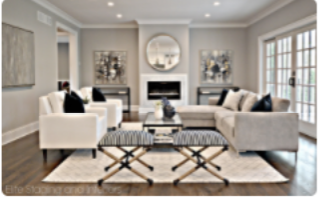 Home staging is one of the most important things we can do to ensure you receive top dollar for the sale of your home. It is important that buyers are able to visualize the property as their future home. 45% of buyers say it will positively impact the value of the home if it is decorated to the buyer's tastes. Among REALTORS® who typically represent the buyer, 49% report most buyers are affected by home staging. Those are some convincing statistics. However, there is the classic conundrum: you want to stage your home to increase value but you don't have the budget for all of the expenses involved.
Here are a few tips for staging your home on a budget:
#1 Money saving tip for staging your home: Get your Realtor involved. I have lots of tips and free resources to ensure you get top dollar for your home.
Declutter your Home
Remember people want to be able to see themselves in the home. Pack up family photos and consider removing memorabilia. This can be painful but remember in the long run it's all about getting the most that you can from your home.
Freshen and Lighten
Slipcover old furniture. You want to think "FRESH AND LIGHT" when staging your home. If you have an outdated or rather "worn" piece of furniture, freshen it up with a neutral slipcover. (Couch slipcovers start at $79.96 at Sure Fit.)
Color Them Happy
If you have an unusually bright or dark room, go for a neutral color. Remember you want everyone to be able to see themselves in the house. However, It doesn't hurt just to add a pop of color, maybe just one wall in a bright tone to freshen things up a bit. Or repaint architectural touches to bring out the best features in your room.
Raise the Roof
There's nothing like "raising the roof." Lower ceilings in older houses tend to make spaces feel smaller and darker. Low ceilings benefit from adding some vertical lines. Think in terms of foliage in a tall vase or draperies from a ceiling mounted rod. (Ready-made draperies are now available in 96- as well as 108-inch lengths. They start at $29.99 at Ikea.)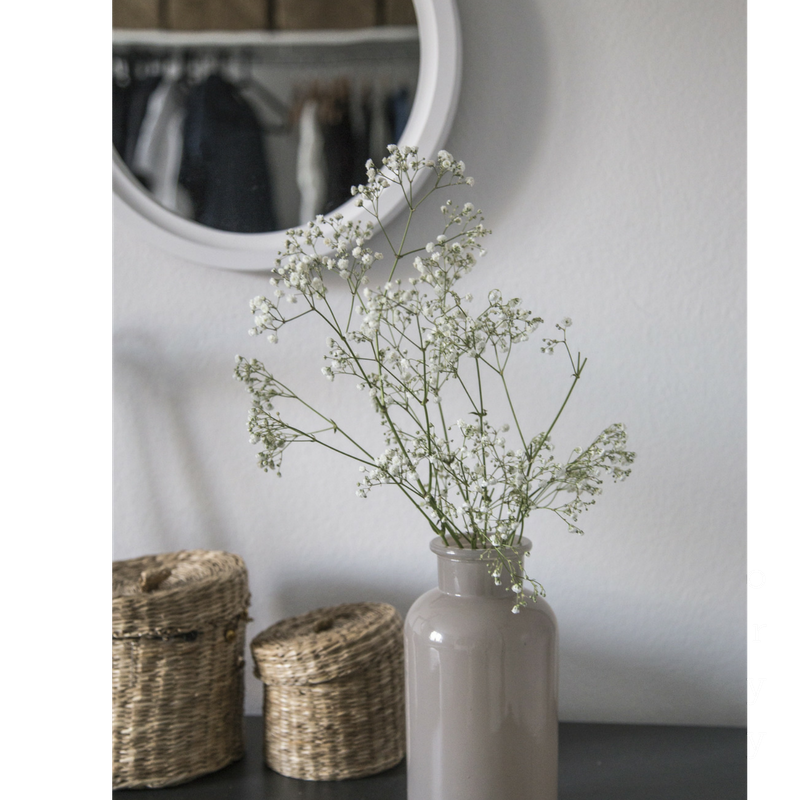 Add Warm Touches
Use flowers and art to create beautiful focal points in each room. Be sure to always use fresh flowers or plants as fake ones can look cheap. Additionally, you can find some budget-friendly art pieces at your local thrift store, Kmart or dollar store.
Our mission when selling your home is to try to give prospective buyers good feelings. Most home-buying decisions are made on emotion so those simple touches that don't break the bank are very important in ensuring you get top dollar for your home.