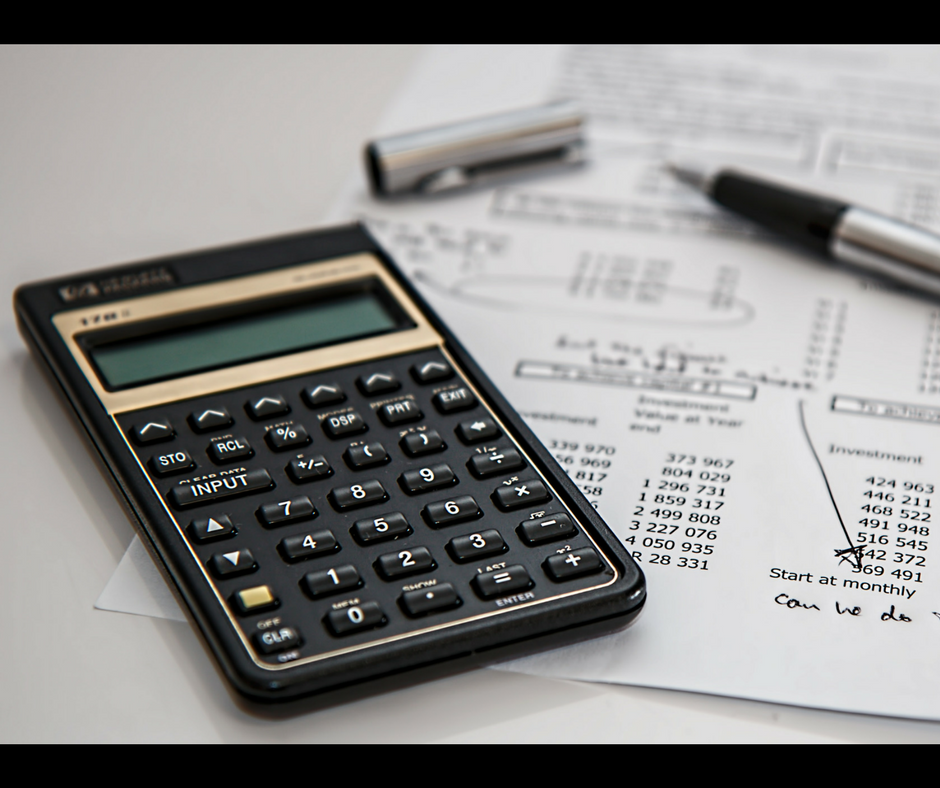 It's April! Along with all of the wonderful things that come along with this season of renewal comes the dreaded Tax Deadline. Keep in mind, though, that as a homeowner you are granted lots of deductions that renters are not privy to. Make sure that you are taking full advantage of all of those deductions. Here are a few reminders to help you as you put the finishing touches on your taxes for the April 15th deadline:
Deductible Home Expenses:
Additional information about home related tax deductions may be found in IRS Publication 530-Tax Information for Homeowners. It is always a great idea, especially this year with the tax reform bill, to get the input and advice of a tax pro.