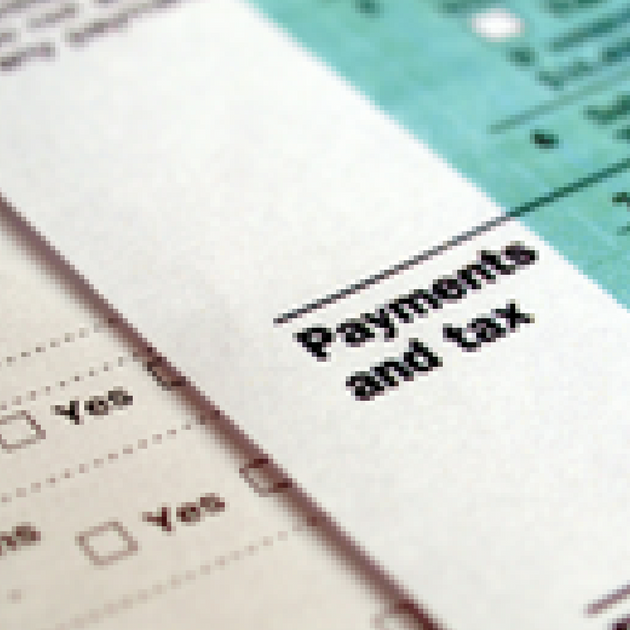 January 1st is always an important time of the year for resolutions, new year goals and fresh starts. It is is also the opening of the exemption filing period for property owners. On January 1, 2017, the value, ownership, legal description of the property and exemption status of the taxpayer was determined. For those of you who own the property and lived on the property on January 1st, several forms of tax relief might be available which may reduce the taxable value of your property.
The General Homestead Exemption, Over 65 Exemption, Disabled Individual Exemption, Disabled Veteran Exemption, and Agriculture Land Exemption, allow certain homeowners who meet the criteria to pay a smaller amount in property taxes.
Contact your appraisal district to learn more about the exemptions and how to file for them.
One important detail: Property owners have until April 30, 2018, to apply for property tax exemptions. You don't want to wait until the last minute to apply; appraisal districts begin processing and reviewing applications early. If your exemption is declined, then you can always appeal the decision of the appraisal district.